Tree trekking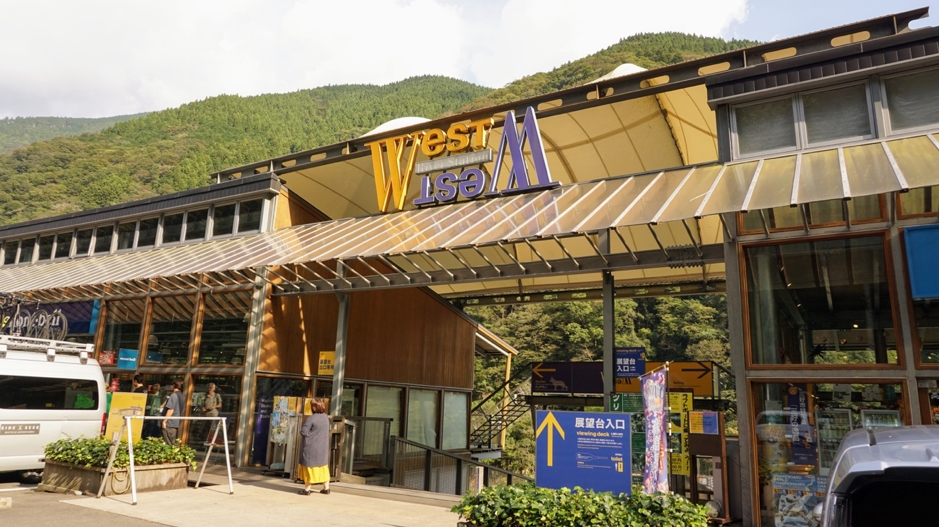 Tree trekking is an exciting forest activity which is quickly gaining popularity all over Karuizawa.
Enjoy various activities on treetops while suspended in the air, while wearing a special safety harness, of course.
This tree trekking facility in Miyoshi City was the first one to open in Shikoku back in July 2016.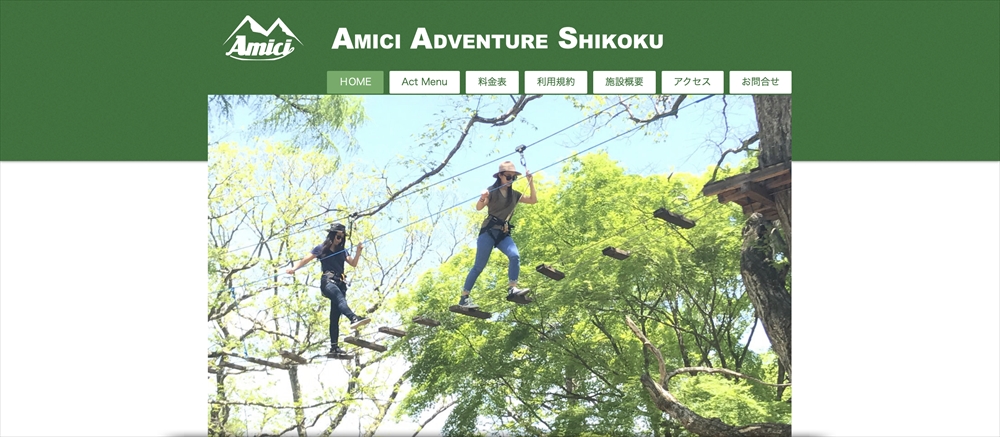 The facility is located at Amici Adventure Shikoku within River Station West-West, a tourist attraction in Yamashirocho, Miyoshi City. Here, you can enjoy tree trekking while taking in the amazing view of Oboke Gorge.
There are 4 courses and 55 attractions mounted on stages at a height of 5m. It is the largest facility of its kind in Western Japan.
Cross suspension bridges, jump from tree to tree, and glide down a wire right above the gushing Yoshino River. It's guaranteed to be a thrill!
The time required for this activity is 30 minutes to 1 hour.Safety harnesses will be provided so kids can also participate safely.