Things to do in Awa-Ikeda
Things to do in Awa-Ikeda
Study
Recommendation
Ikeda prospered from the end of the Edo period to the Meiji period as a town of chopped tobacco.
The old streets that remain along the old highway remind us of the bustling atmosphere of those days.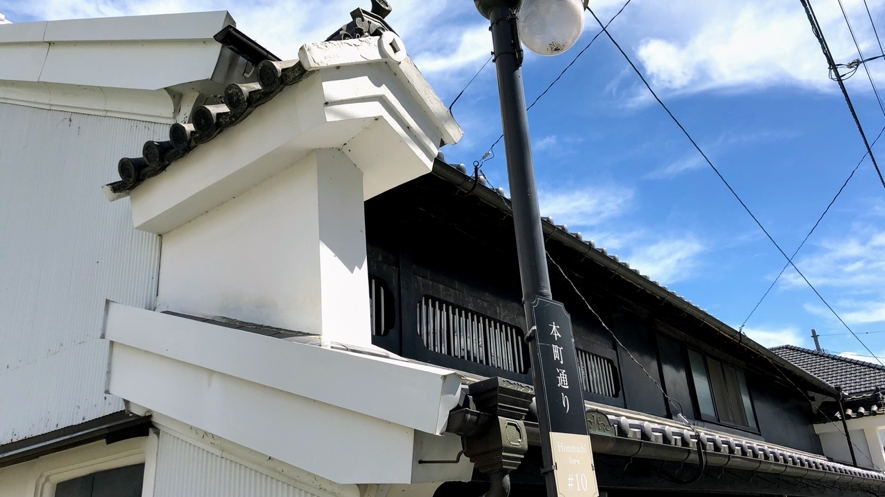 Eat
Recommendation
Miyoshi's local sake, nurtured by the harsh climate, delicious natural water from the Kenzan mountain range, and local rice, is a traditional taste that has been preserved by old-fashioned craftsmen.
In February, when the new sake is ready, the area is bustling with the "Sake Festival.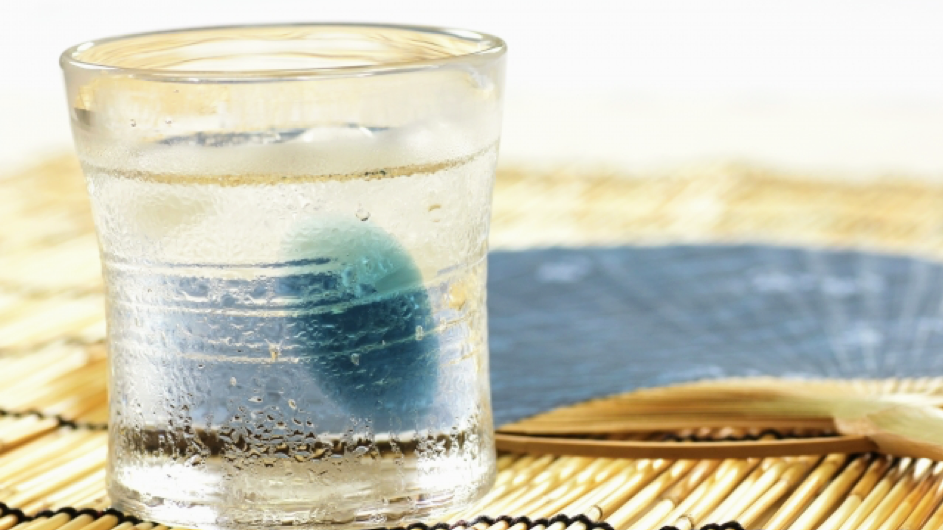 Experience
Recommendation
Rafting on the Yoshino River, with its emerald green surface and clarity that is crystal clear all the way to the river bottom.
In addition to the thrilling and exciting courses, there are also courses that can be enjoyed with children.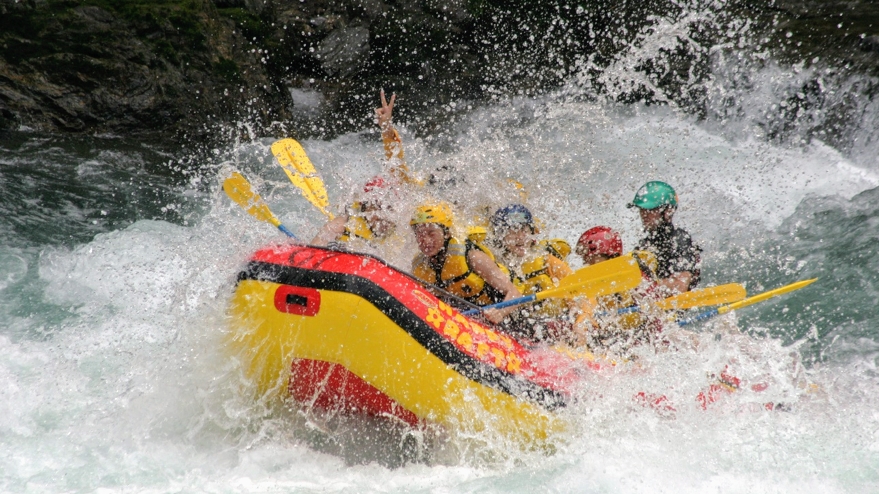 Meet
So-Gu
I want people to experience the "coincidence" of meeting interesting people while traveling.
So-Gu is a platform for people to share their experiences of encountering "hosts" who are engaged in diverse activities.
Would you like to encounter interesting hosts, play, learn, and experience the charm of people in your travels?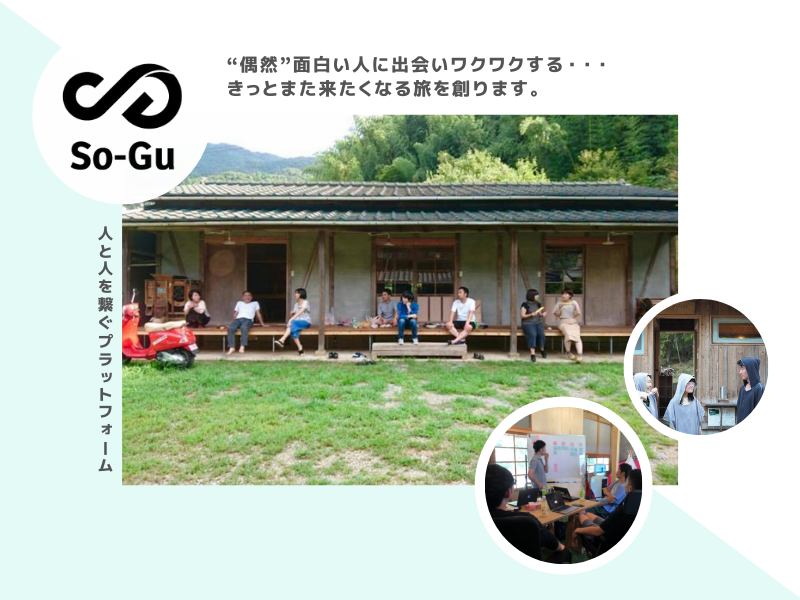 Video creditsThe townspeople of Awa-Ikeda
AWA-RE / Ikeda Onsen / Iya menme-juku Koshiki sobauchi / Sake & Kushiyaki home / Atagiya Yokan/Tsuta Gakuen/Yakiniku Tonchan / Forest Adventure Iya / Mitsugonji / Miyoshikiku
Awaikeda Chamber of Commerce and Industry "Tsutahan" / Miyoshi City "Kazura Bridge" "Tobacco museum" / Ourai / Shikoku Railway Company
Production Videography, Tomohiko Takeno
Music, Mitsuo Suzuki
CG, Yoshiyuki Shimada
Director, Testuichiro Tsuta