Things to do in Awa-Ikeda
Zipline & Forest Adventure
Zipline & Forest Adventure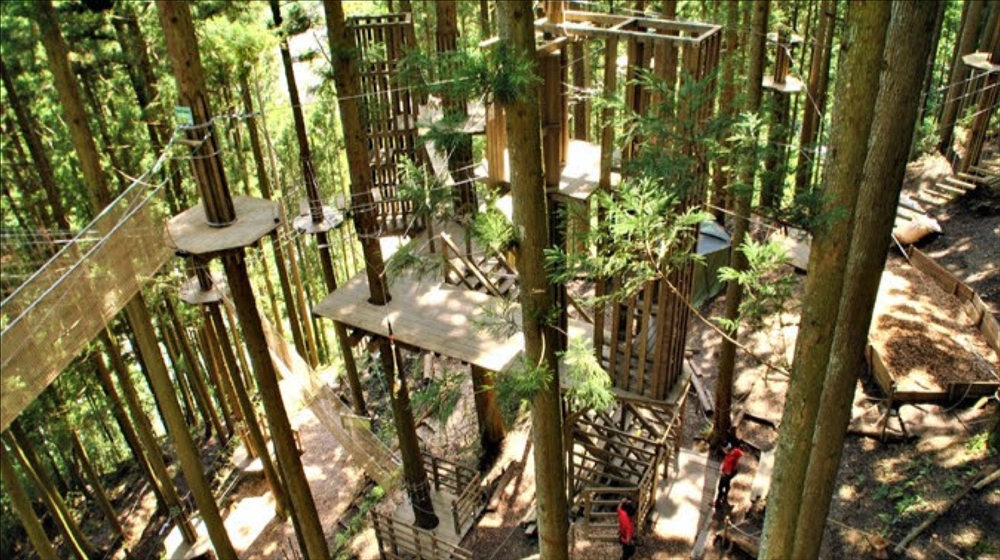 Forest Adventure is an exciting outdoor activity designed in harmony with nature following the natural topography of the land.
It started in 1997 in France and has since spread worldwide.
Opened in 2017, Forest Adventure Iya at Iya Park boasts multiple attractive and dynamic courses designed following its sloping topography.
There are a total of 5 different stages and 31 activities at Forest Adventure Iya, all atop trees at a height of 10m.
Among the attractions, the zipline, an activity which allows visitors to glide down a wire while attached to the pulley, is one of the best in the country with its altitude difference of 50m and length of 360m!
You can enjoy the thrill of flying over Iya River and gliding in between trees.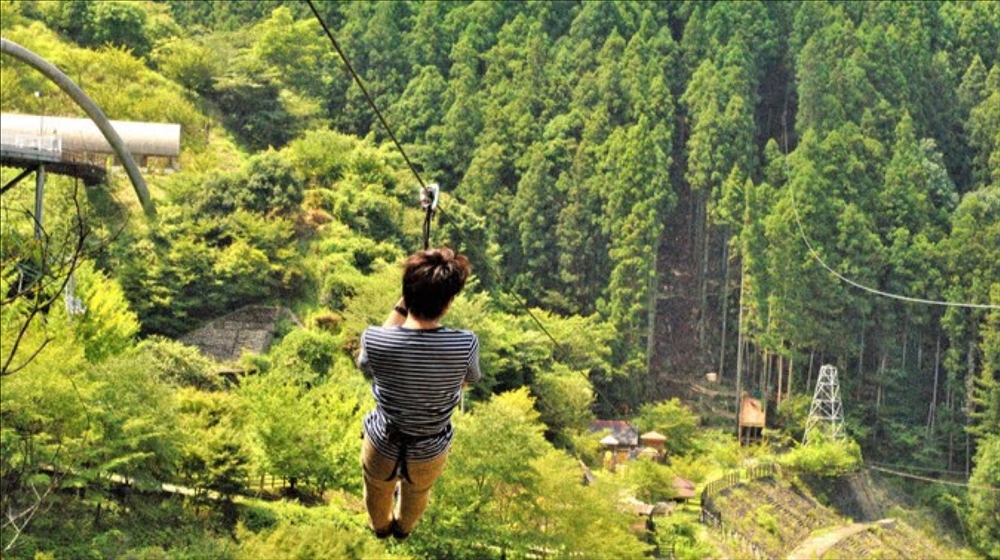 The time required for the activity is two hours. Before starting the course, you will undergo a safety training and trail course. With a safety harness attached throughout the course, even beginners won't have to worry.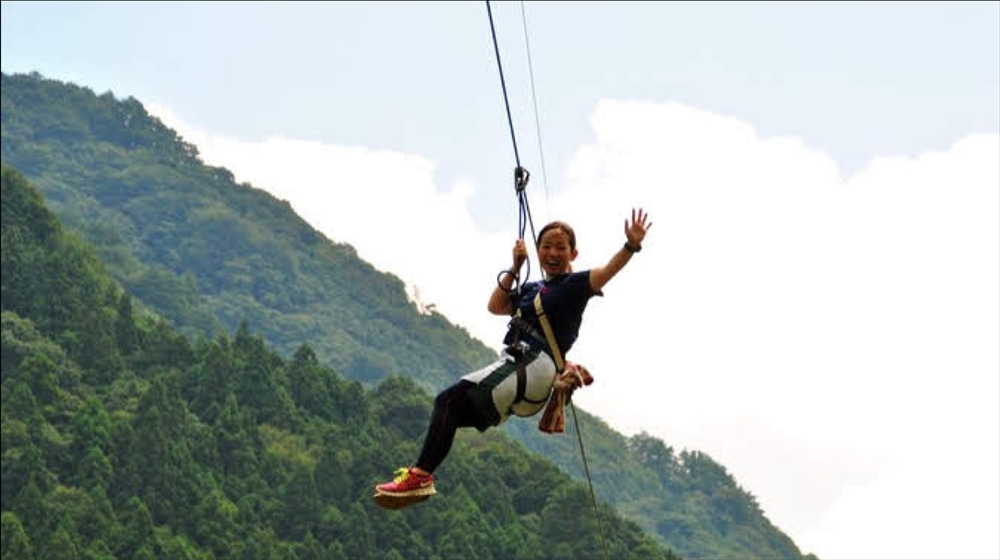 If you choose not to do the course, there are also a cafe and a woodworking booth within the facility so there is plenty to do to kill time while waiting for your friends.