Saké created by the coldness of winter and mountain spring water
Saké created by the coldness of winter and mountain spring water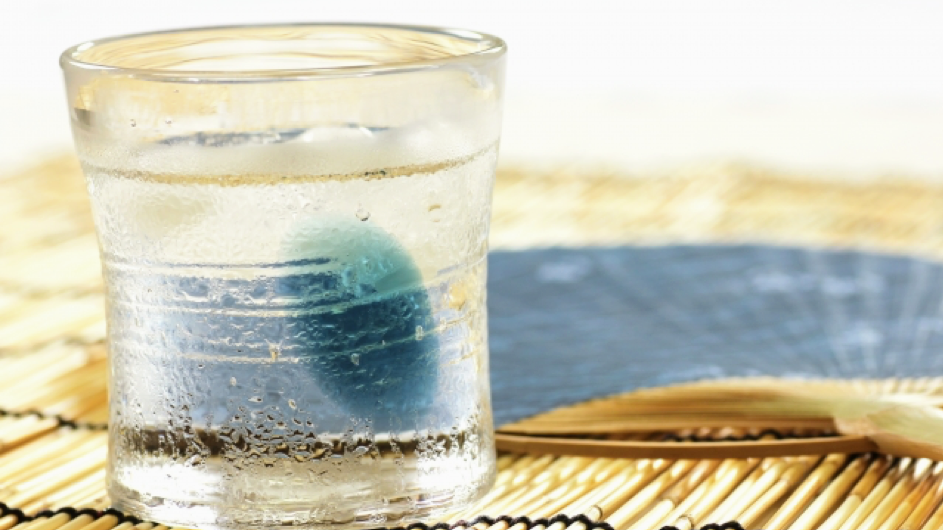 In the valley where the Kenzan mountain range rises to the south and the Sanuki mountain range rises to the north, Ikeda-cho Miyoshi City is actually a hidden saké spot. The harsh natural environment of the field with an average temperature of 2°C, and the delicious water flowing from the Kenzan system bring out a tasty saké from the local rice.
It is said that saké has been brewed since the Edō era, and from the Meiji to the Taishō era there were more than 20 saké breweries.
Currently there are four saké breweries in town, making full use of the technology that artisans protected and tailored to create a distinctive saké.
Company name Nakawa Shoten "Ima Komachi"
In Kyōwa era 2nd year (year 1802), the shredded tobacco manufacturing industry was founded, and by Taishō era 15th year, the third generation Kanemon Nakamura started the saké industry.
It is the only saké brewery in Tokushima prefecture that maintains the system of the chief brewer.
Every November the chief brewer at Tajima of Hyōgo Prefecture, Minoru Ueda, leads a number of saké artisans to brew sake using traditional techniques.
"Ima Komachi" is a gem that has won gold awards numerous times at nationwide new saké award ceremonies.
Miyoshi Kiku Shuzo Co. Ltd. "Miyoshi Giku"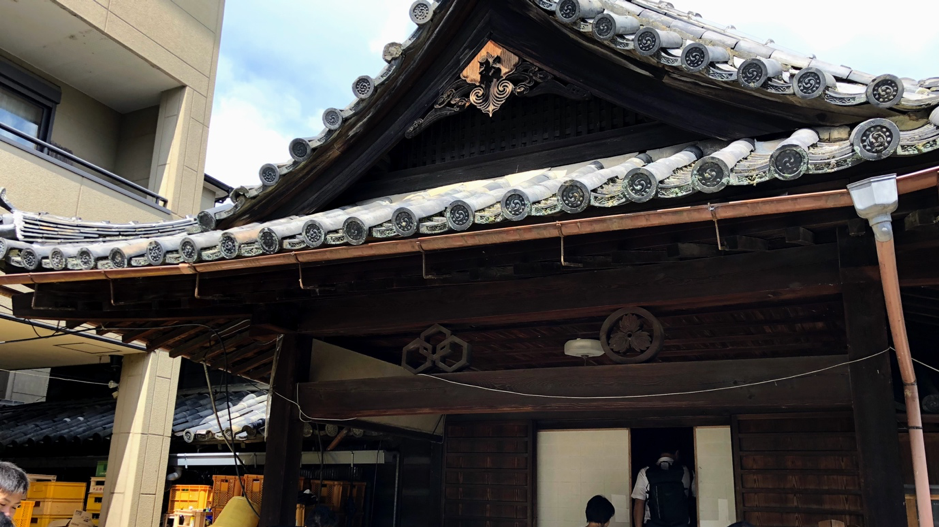 The origin of the name Miyoshi Chrysanthemum is "it will be called Miyoshi Chrysanthemum for that fragrant aroma, that fleeting color, and that lovely taste."
It is made meticulously by using the springwater from the Ryugatake Gorge in the Matsuo River upstream from the Yoshino River, and using prefecture-grown rice such as Yamada Nishiki.
The fifth generation head of family and chief brewer Mr. Mamiya has gained popularity for brewing many kinds of small batch saké with a variety of flavors and label designs.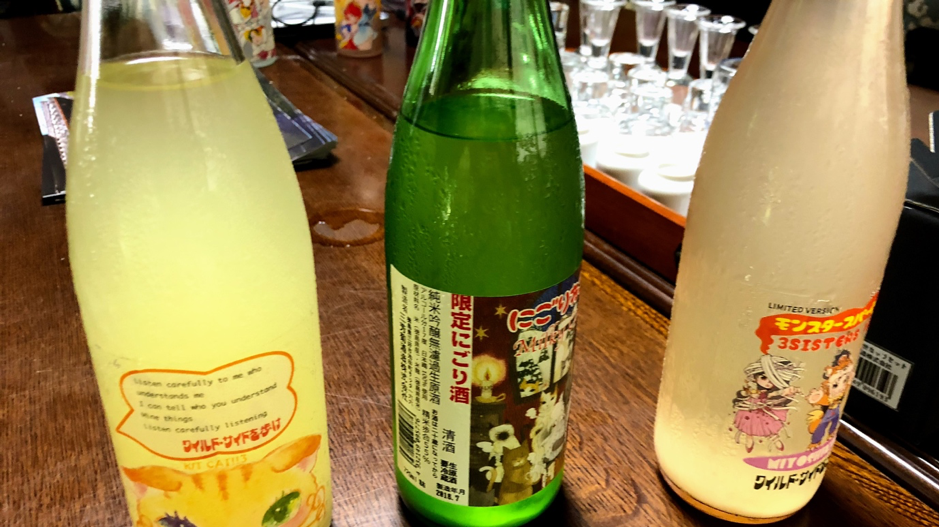 Yagawa Brewer Co. Ltd. "Sasa Green" (Sasa Midori")
Brewing began in the Meiji Era, and even in the town there is a well-established brewery.
The brand name "Sasa Green" seems to be a pun for "Sasa," which shares a name with the bamboo grass grown in a background, and is meant to represent saké.
With the motto "Saké you don't tire of drinking," it is a refreshing and dry-tasting saké.